It was time to change things up. So when the opportunity to head to Maui for a bit popped up, I said yes. Can always figure out details later, right? Keegs and I are helping some friends setup their new place, so days 1-2 were kind of getting the lay of the land before we got exploring. Crazy to think we were in Hawaii for nearly 48 hours before we made it to a beach. The first one definitely didn't disappoint.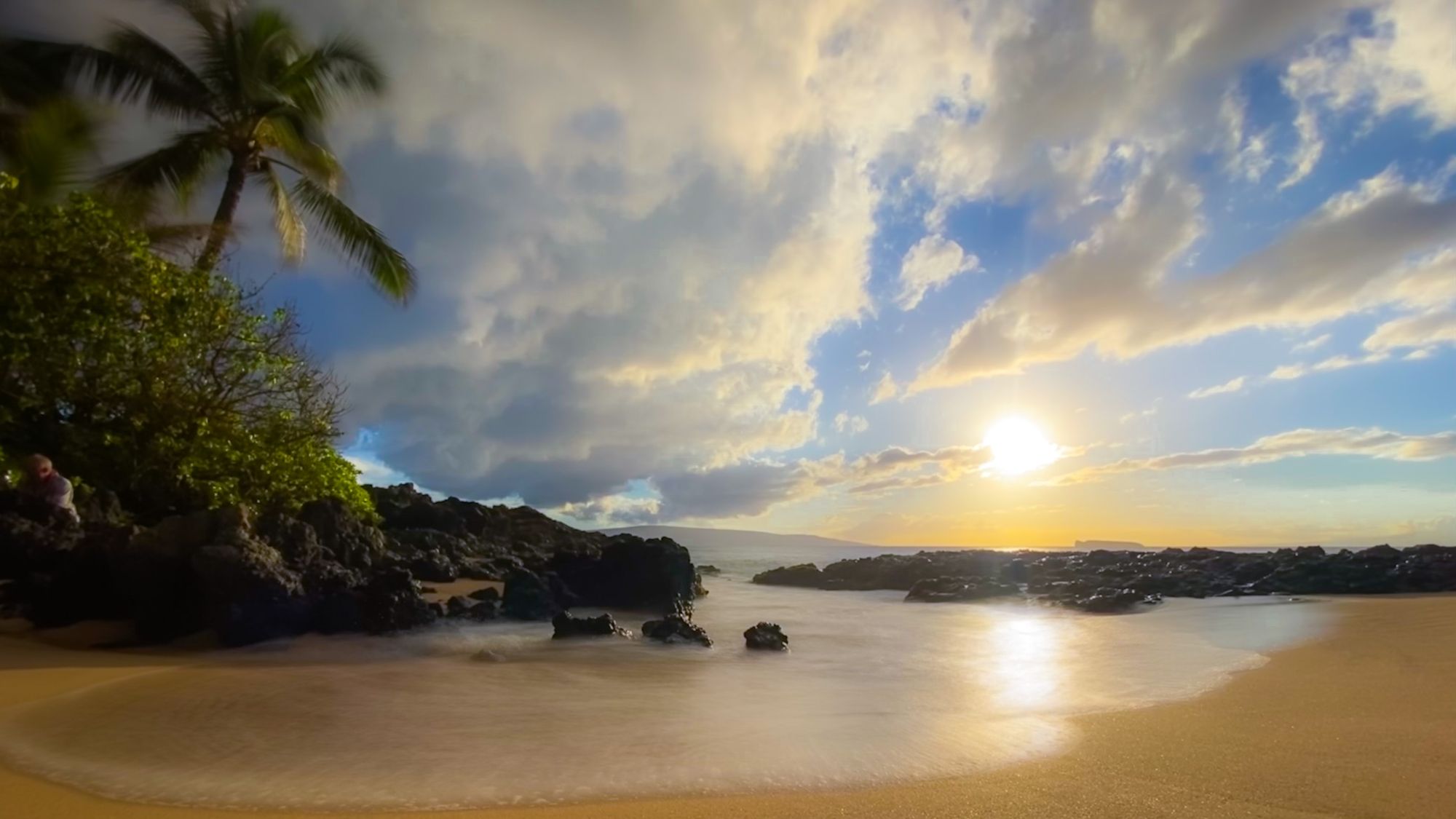 Exposure oh my
Sunsets are tricky. An hour before sunset maybe even more so. A REALY BRIGHT sun washes things out or you end up with a nice orange sun and....black. I went for two shots to blend later.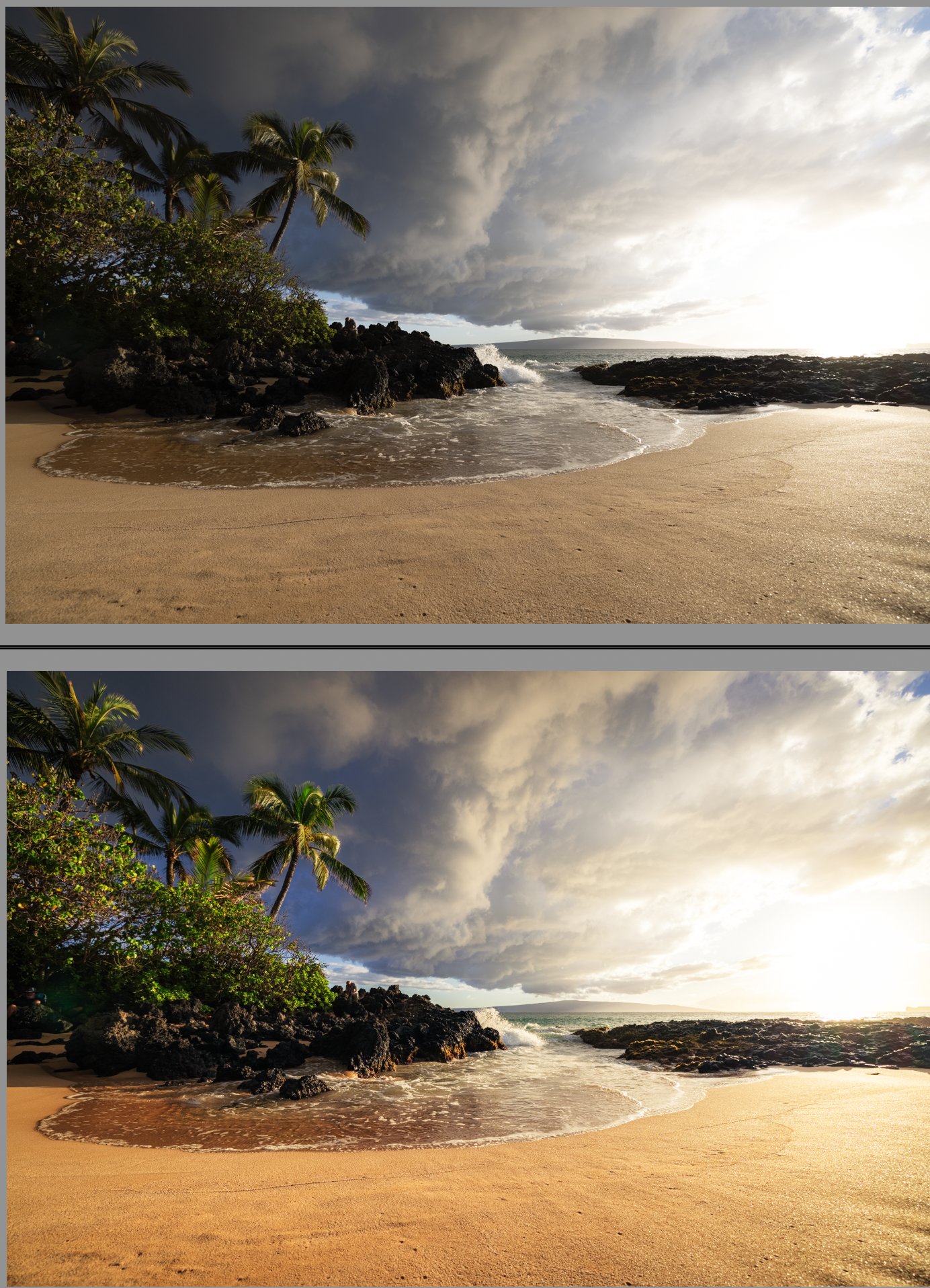 Similar to the focus stacking post, I pulled these into Photoshop, auto-aligned, and then painted in a mask to get the sunset to appear. This alone made for a shot I was pretty happy with. From there it was a little light painting just to touch things up here and there: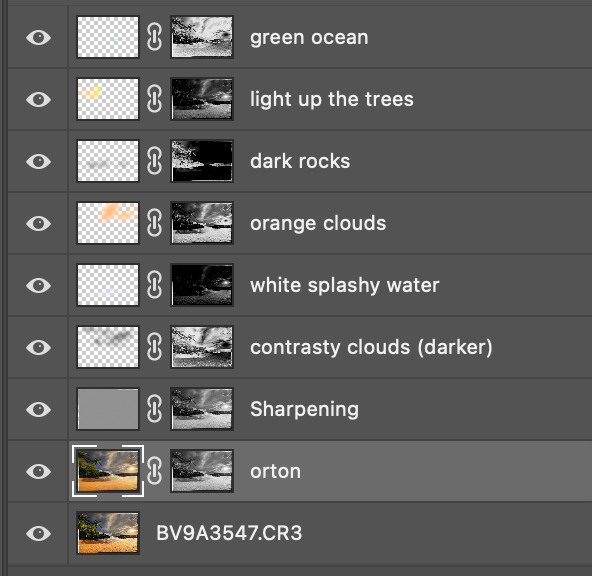 Lastly, I wanted to add a bit more of an orange sunset dream vibe. A few radials/gradients make it happen.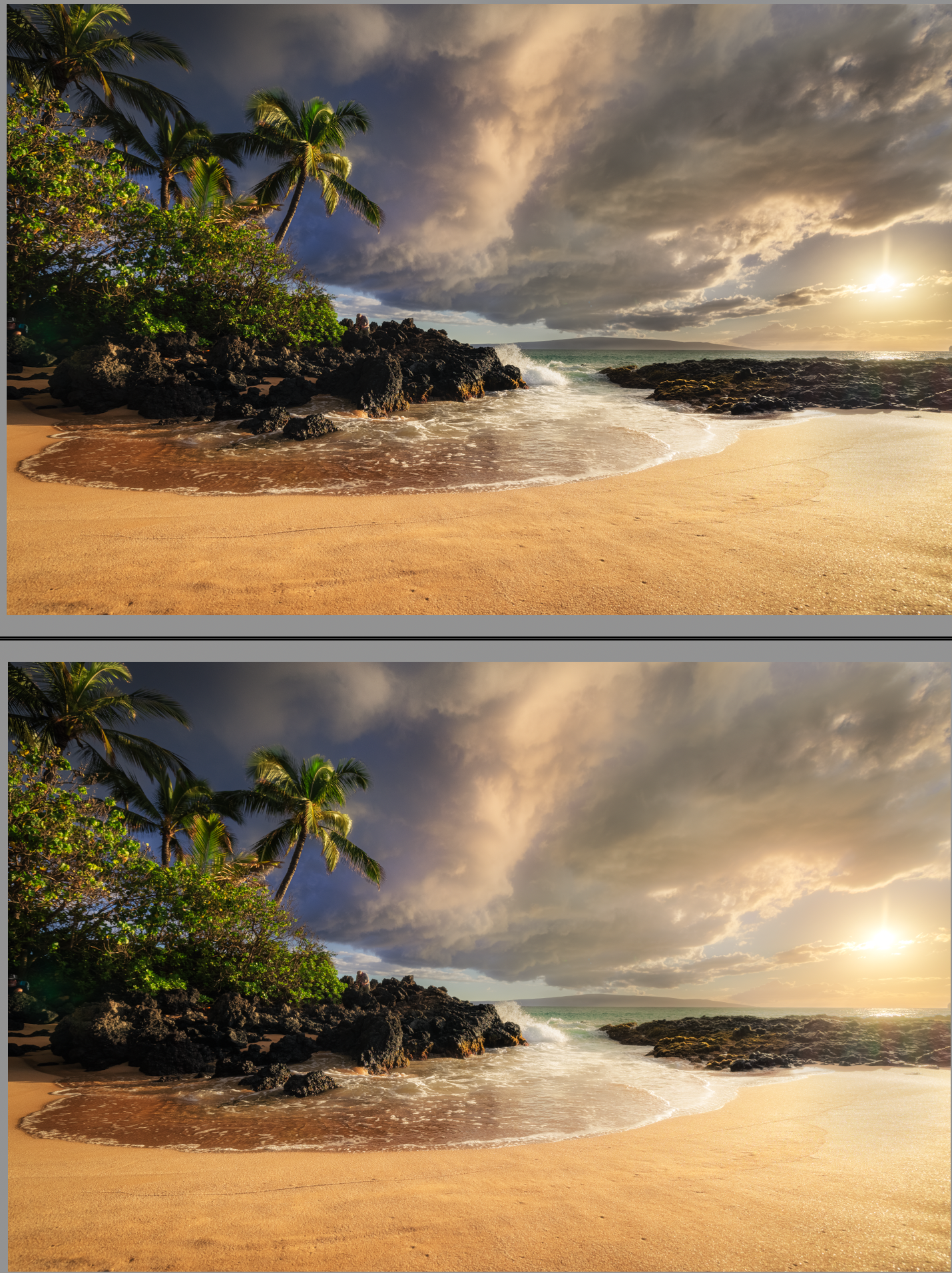 Parting Thoughts
Ya, it's difficult to take a bad shot in Hawaii. This was just a chance to scope things out. Next time I need to BRING MY TRIPOD so I can get a nice blurry water and hang around a bit longer for sunset proper.
---
Subscribe
Join the newsletter to get the latest updates.
---