Race day was more like race 4 days. 3 days of it looming over me with prep, 1 day of suffering, and then unknown amount of days of recovery. Consistent with my training plans, I am sure I didn't do things properly. This post is very little about running, more about food.
Thursday - 3 days until the race
My friend Stephanie (die-hard runner that backed out of doing even the 10k…) arrived in Honolulu and we promptly went to my favorite bar to have some cocktails, followed by smash burgers, fries, and a beer. While many training plans say you should abstain the week before the race, I felt keeping my body in equilibrium is more important. Can't be shocking it with too much out of the ordinary.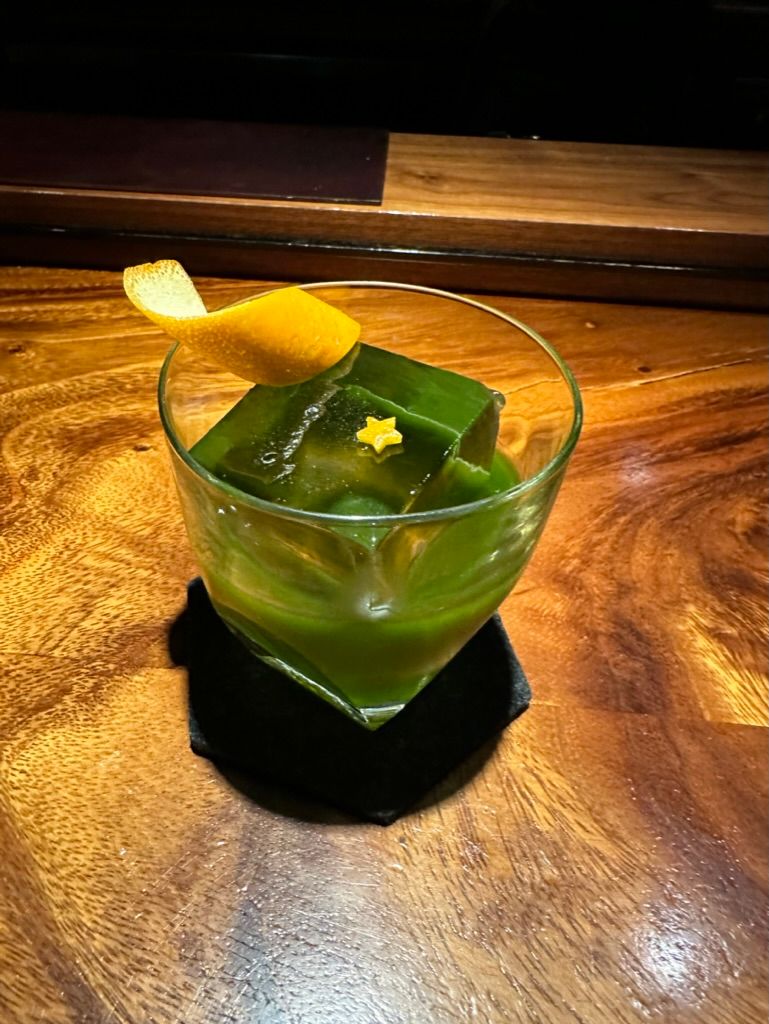 Violation 1 - don't drink alcohol or eat very heavy foods the week of your race.
It'd been a very fun week already, embracing any meal with carbs to build up a nice store of energy. It was also a good time to check on the weather. Was it going to be a scorching hot day? Would I get soaked in rain? Neither seemed to be an issue, though we'd be running into a headwind for the majority of the course. Yay…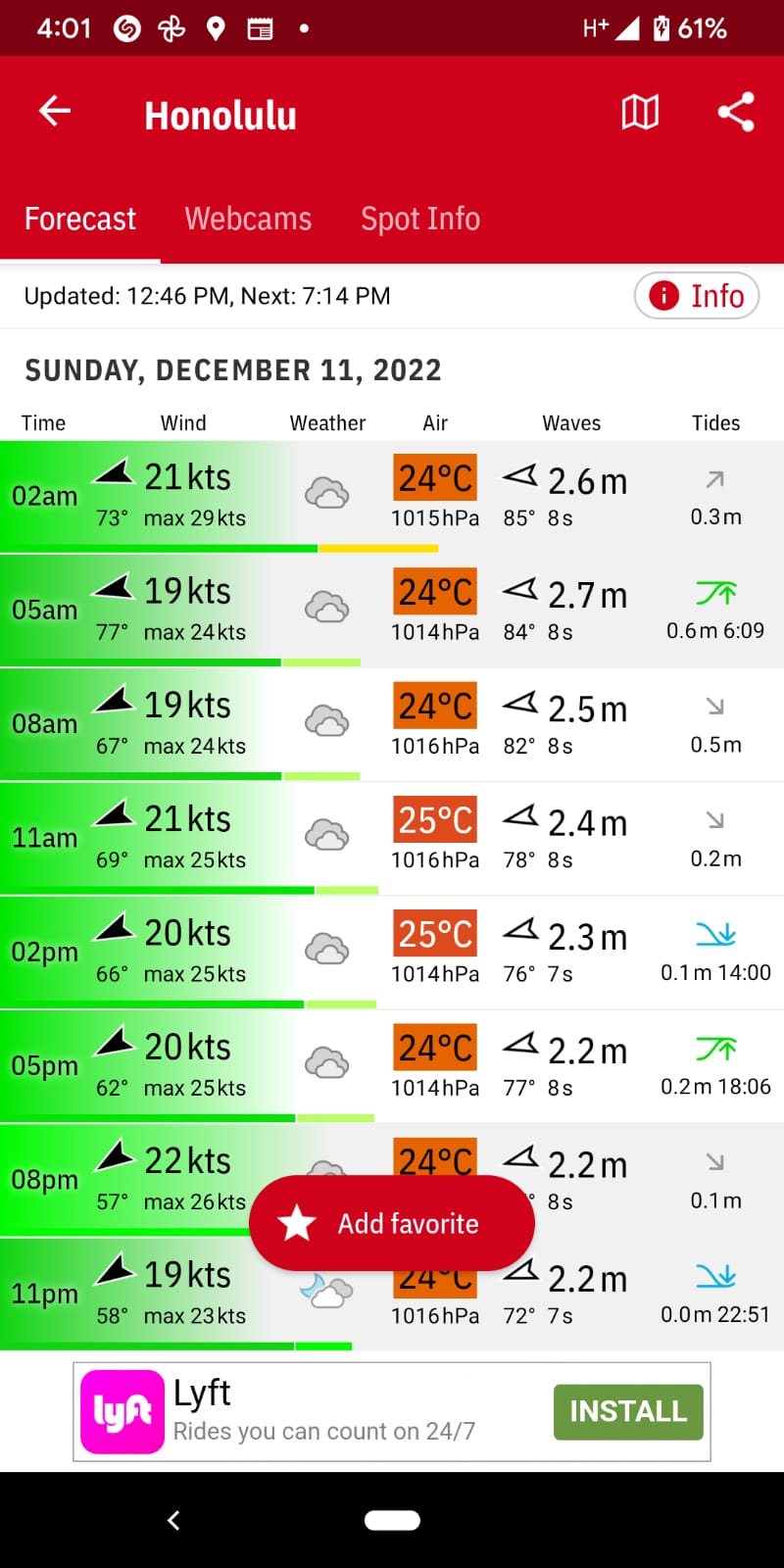 Friday - 2 days to go
Today was about final prep steps…
A bit after sunrise I geared up for my last checkout run just at 3.5 miles. Don't worry - I still broke a sweat. Stephanie joined me. This was weird. In ALL that training, this was only the 1st run where I went with someone else and talked to them. They'd all been solo.
Breakfast was a charcoal latte and smoked salmon toast with cream cheese. Delicious.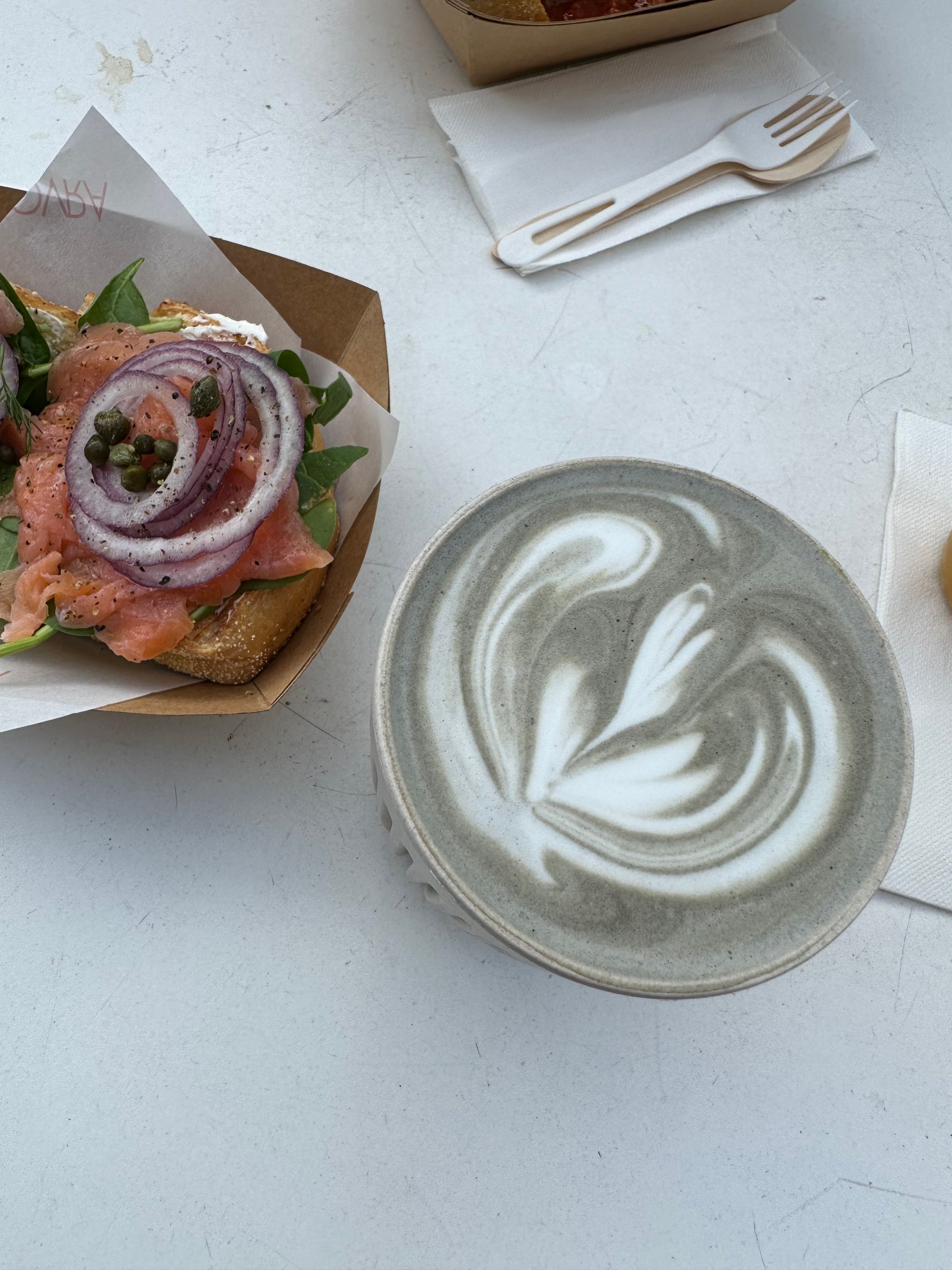 Violation 2 - avoid dairy before your race.
One training run I had a bunch of ice cream the night before. It wasn't pleasant during the run 10 hours later, but this seemed safe enough. Plenty of time to go…
Running "food"
We stopped by the local running store on the way to the event so I could grab a couple extra GUs. I had enough, but wanted the flavors I liked more. It was PACKED. I'd been in here a few times over the previous months (new shoes, more GUs, running socks…) and never seen anyone else. I got my "food" and got out of there fast. A friend went by later in the day and said the shelves looked apocalyptic, not a single item left. I feel sorry for whoever got Cookies and Creme or the chocolat eones. That sounds awful when running. Tangerine not great either. Salter watermelon and strawberry 10/10.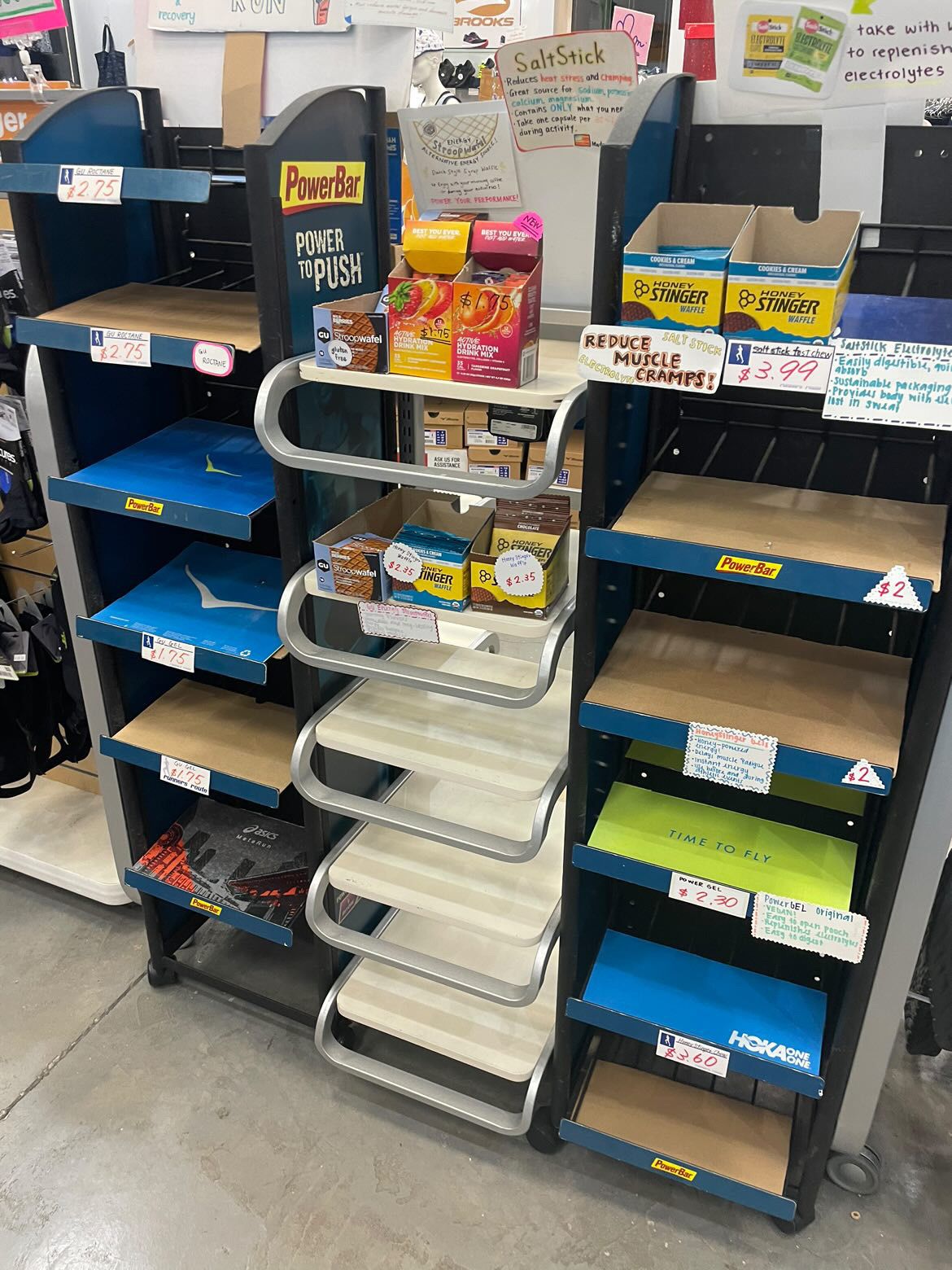 The expo
The expo was actually pretty fun! Lots to see and do - the wall of t-shirts from each year and old marathon photos were definitely highlights. The tshirt designs really captured the years, the 70s and 90s ones where hysterical. I'm not really sure why a dentist had a booth, but he had good snacks. I was surprised how many people were there selling gear. Who is buying clothes the DAY before the race?! Most of the time at the expo was spent waiting to take pictures in front of the cheesy signs. FUN!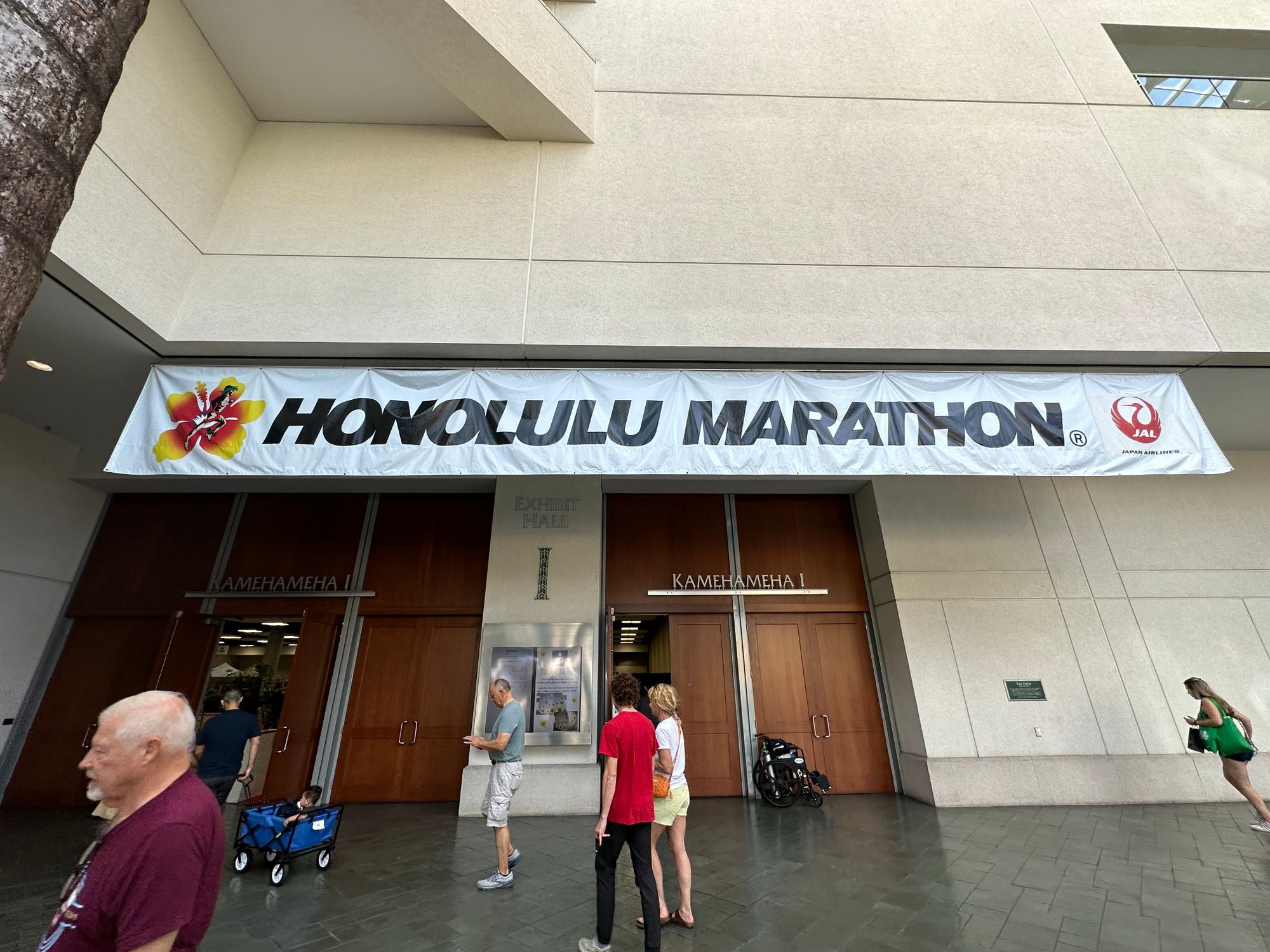 My favorite part of the expo was judging others - Who was there to run and who was there to support someone running? But then I realized anyone looking at me and Stephanie would clearly identify her as the runner and me as support. I'll show them on Sunday! Run your own race - no thanks, I wanted to prove all these running nerds it wasn't that hard.
More food
The rest of the day was mostly about food and hanging out. A big poke bowl for lunch, driving the route/site seeing (Bonus was watching a twitch streamer roll around in the sand 😂), a fish sandwich, green beans, another cocktail (shhhh!) and strawberry creme pie. Well, at least I know I'd have the calories in my system.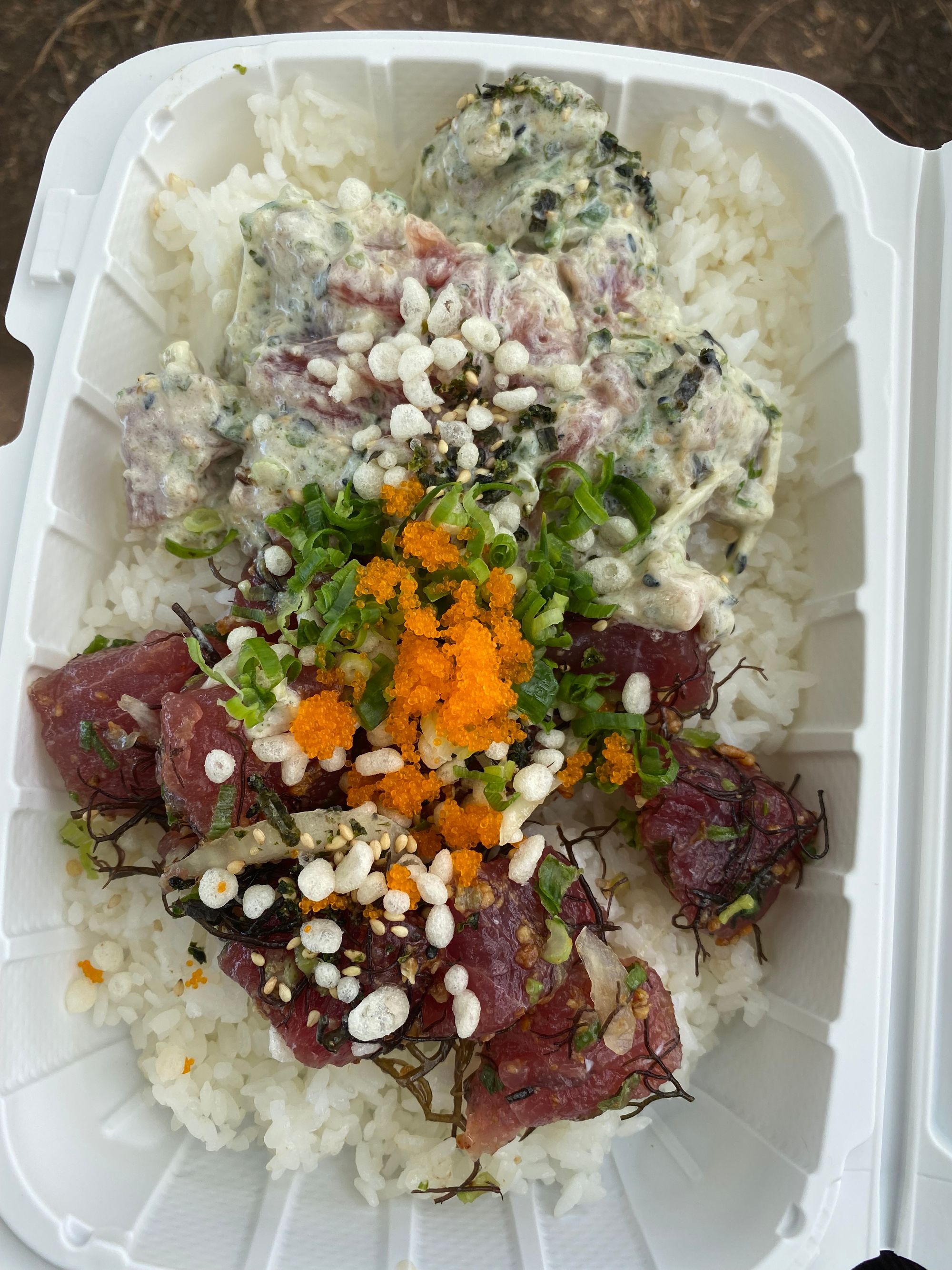 Another violation - more dairy and drinks
Saturday
Dawn of the final day. 24 hours remain.
I wanted to move my legs a bit, so I convinced Stephanie to go on a sunrise hike on the other side of the island at 5am. It's always great when non-nature inclined friends come hang out with me and I force the beauty of nature upon them, especially when it rains and sunrise is disappointing. Thanks to photo editing magic I captured a pretty great sunrise. I'll spare her from posting the embarrassing "hiking" crab walks downhill.
Mac nut pancakes, kalbi, and fried rice continued the carb loading!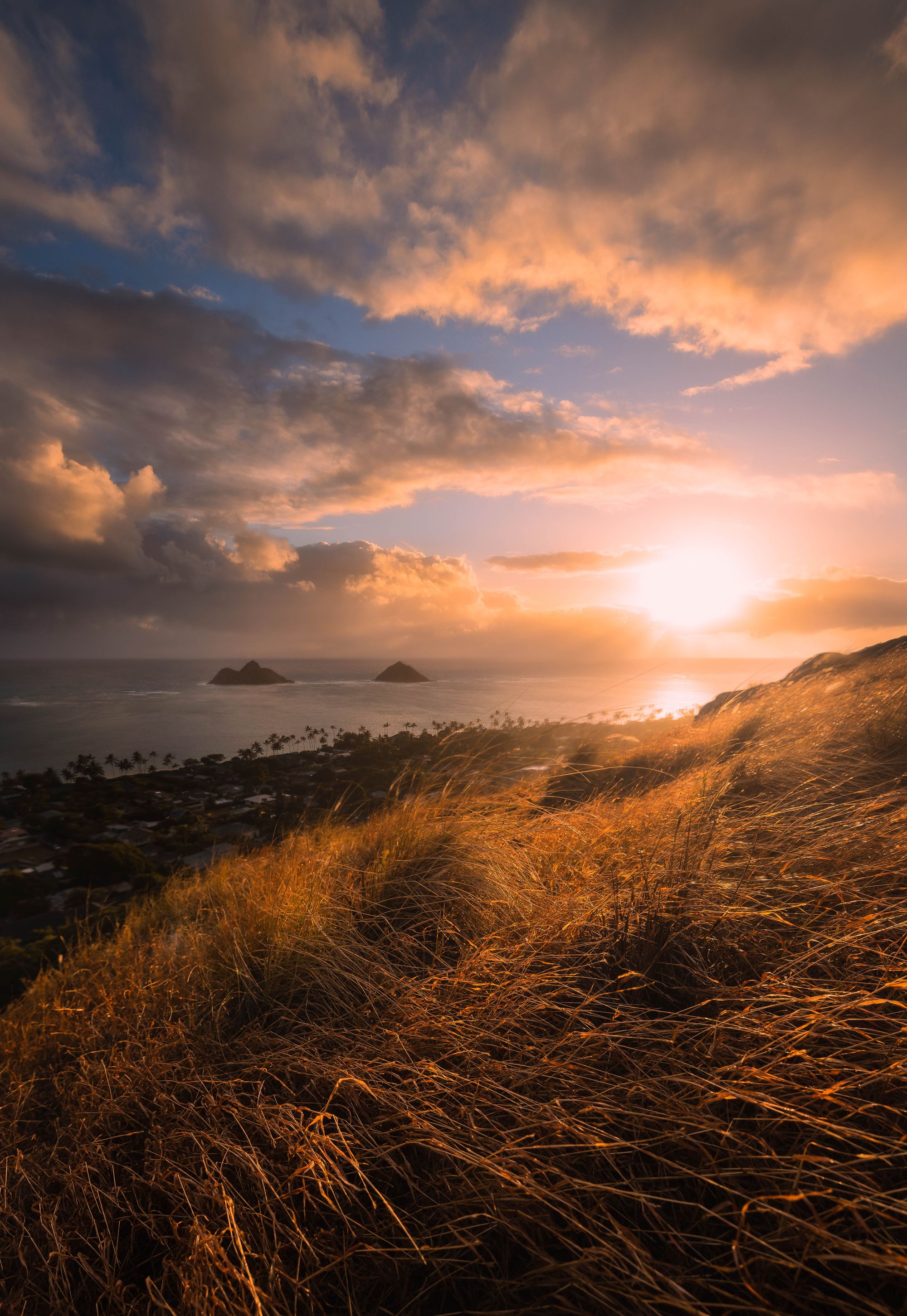 I got really inspired in the afternoon - my girlfriend Annie who was off in South Africa went out for a run and sent a bunch of pics. OMG. Am I a running influencer now?! It was pretty motivating knowing I had international support and she was out getting after it too! 💪
The afternoon was spent resting, watching UFC fights, and making my typical training dinner - salad, shrimp, and rice/noodles. No booze/dessert this time. At 8 or 9 pm I set my alarm and went to bed.
Final gear check
I was told to do a "flat runner" and lay out my race day gear on the floor and take a picture. Why does this this have it's own name? Anyway…here it is…If you're packing this much Gu + BodyGlide and your shorts are this neon...you're gonna have a bad time.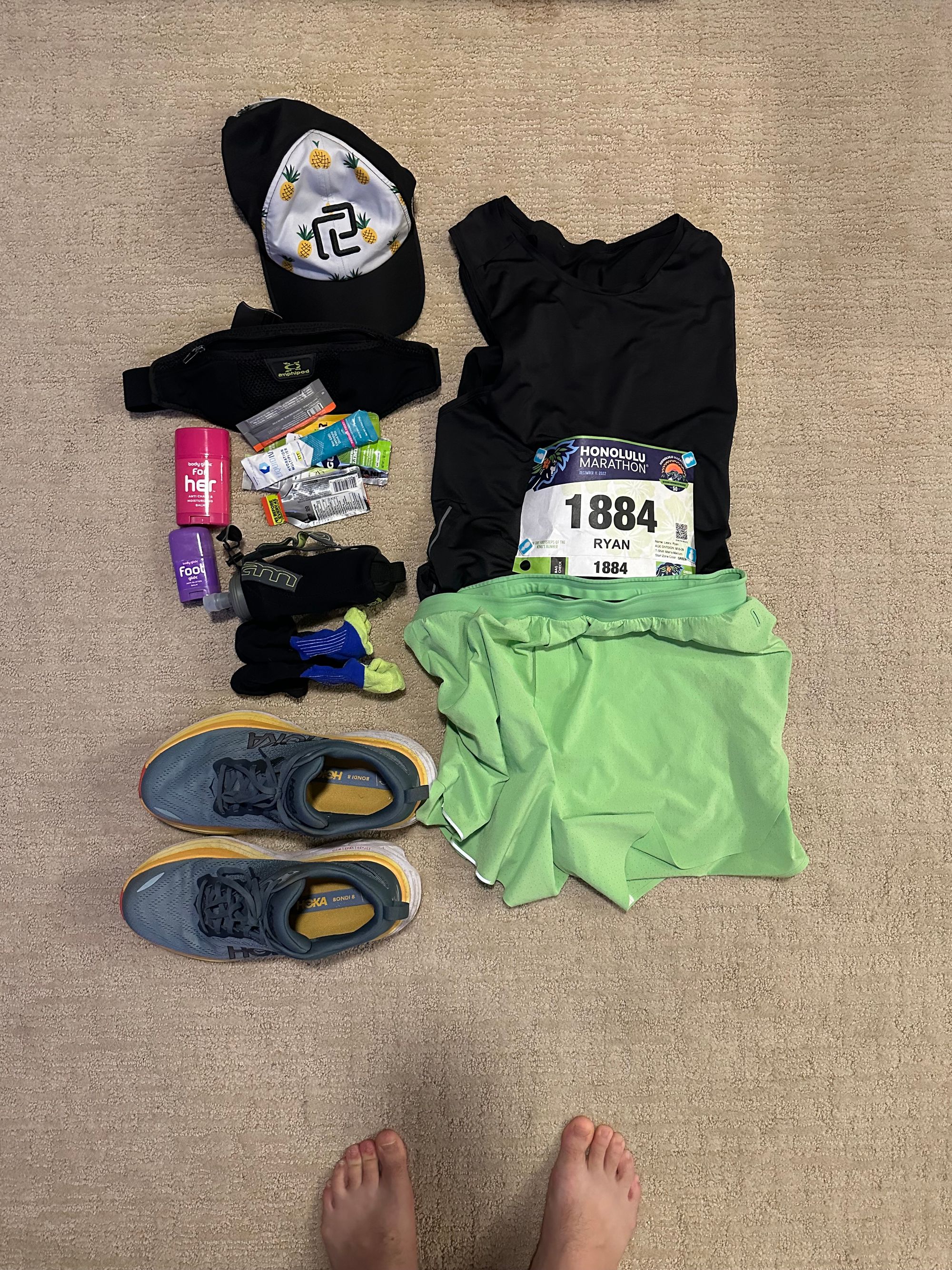 I was in bed before 9 with my alarm set for 3. Big day tomorrow…
---
Subscribe
Join the newsletter to get the latest updates.
---