Ski bum with a working problem and a dash of nerd. Maybe more than a dash. Much more like a heavy scoop. Always searching for the next great bowl of ramen.
You can usually find me embracing some nerdy pursuits, enjoying the great outdoors, cooking for friends, or whipping up a cocktail.
Monday to Friday...I'm an engineering manager, and quite like it.
I dabble in photography, you can check me out on instagram. There's a mix of photos I'm proud of and shameless selfies.
I also like to play with shooting/editing videos, slowly leveling up there
---
Why the website?
A book made me do it. I read Show Your Work, and had a desire to get this started and see what happens. I've always enjoyed taking photos and shooting video, but generally only post the polished final product of something I'm already good at. I still want to make and share good stuff. Now I have a forum to capture what I learned along the way.
A little more scary will be documenting learning something entirely new, admitting from the start that I'm a complete n00b in the area.
I like learning new things and bounce between hobbies. In addition to the output, plan to share what I struggled with or learned along the way.
---
What I'm up to
Work
The day to day stream of challenges and supporting a great team of engineers keeps me busy!
Some VR playing, of course.
Shooting photo/video
It's fun.
You'll see the end results on this website and IG.
Embracing the mountain life
Ski the bold line. Ski all the lines.
Learning about backcountry skiing.
Leveling up my cooking@home during the pandemic.
Trying not to break bones on the mountain bike (UPDATE: FAILED. My shoulder is no longer attached).
Chatting crypto with the boys
Videogames to relax
2020 Favorites Played: Hades, Fall Guys,  Guacamelee 2, Superliminial, Carrion, Among Us, Last of Us 1+2, Horizon Zero Dawn, FF7R, THPS 1+2 HD
2021 Favorites Played: It Takes Two, Twelve Minutes, Splitgate, Psychonauts 1+2 (I was a bit late on 1), Gears Tactics, RE Village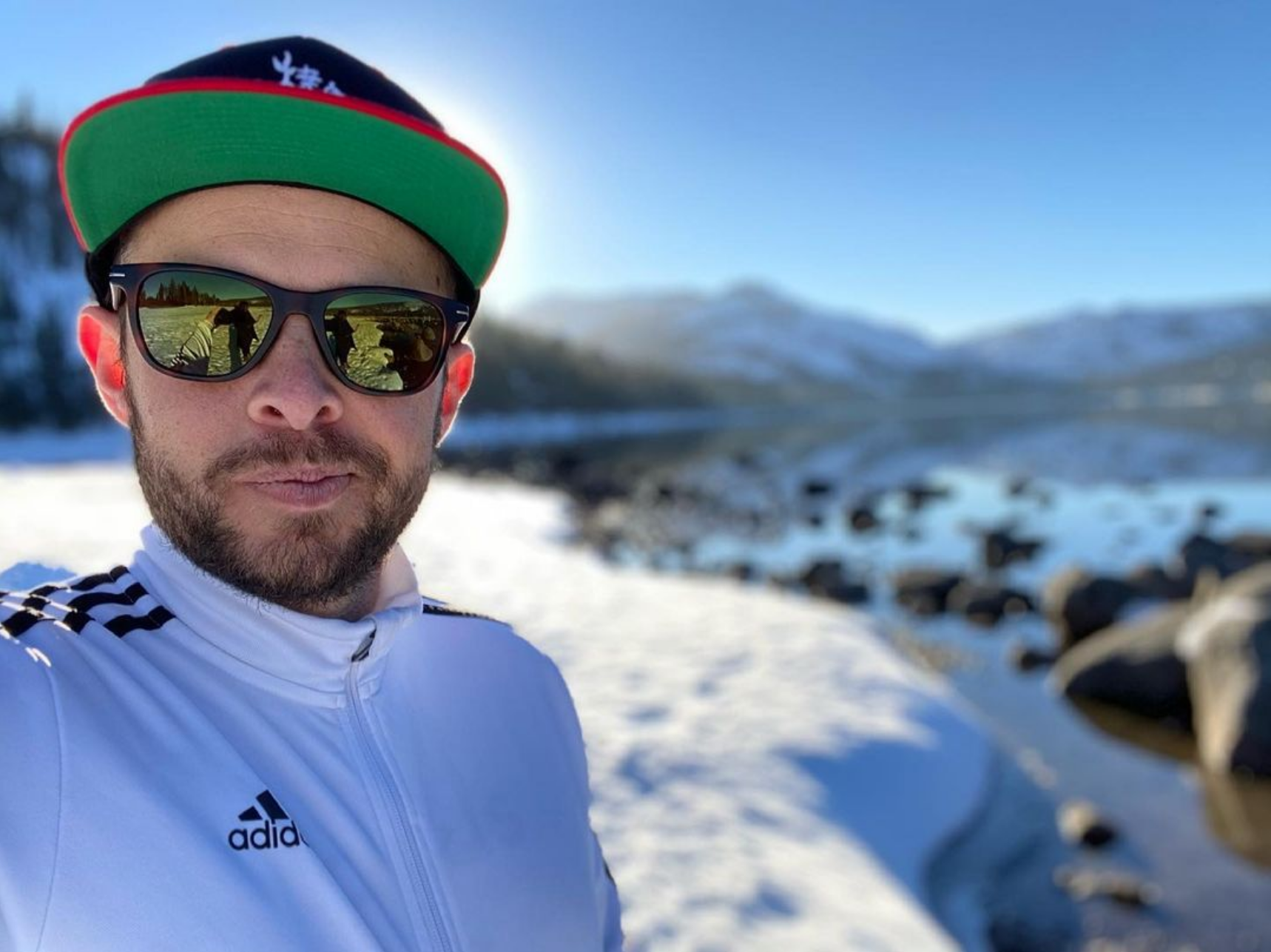 ---